Whenever you have issue, make sure you have latest version.
It's already stated in FAQ/READ ME section.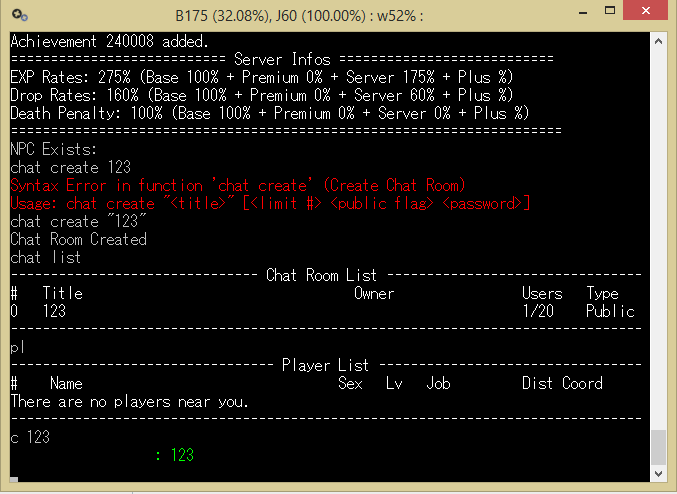 Tested and working fine.
I think just you.
IDK what you did with your files xD

_________________



iRO Supporter.




Read before you ask is the wisest thing human can do.




Unless you're a cat.